Regular price
Sale price
$28.75
Unit price
per
Sale
Sold out
Size:
150mm x 200mm

Vacpack's domestic vacuum bags have a textured internal surface to allow for use on any domestic vacuum packing machine. This allows for fast and efficient extraction of the air from the bag.

The textured bag leaves small gaps for the air to be sucked out before the final heat seal is applied.

Vacpack micro channel domestic vacuum bags are constructed from tough multi-layer laminates which ensure exceptional strength and resistance to tearing or puncturing. This is critical when packing foods with sharp bones or shells.
Over time some vacuum bags will allow air to seep through the film and in to the bag, which obviously defeats the purpose of vacuum packaging in the first place.
Our Vacpack multi layered bags will hold the vacuum indefinitely thus ensuring your food stays fresher for longer. Used for: Meat, Seafood, Cheese, Bread & Bakery, Eggs, Liquids, Fresh Produce, Ready Meals, and Sous Vide Cooking. The process of vacuum packaging removes the air out of the pack and seals it so no air can get back in and ruin the food. This results in a much longer shelf life and if freezing, you dramatically reduce the impact the freezer has on products while preserving the taste.
Removing oxygen also dramatically reduces the growth of mold, bacteria, and yeast, all of which need oxygen to grow and reproduce.

Other sizes available:
165mm x 250mm
200mm x 300mm
250mm x 350mm
280mm x 400mm

Features:
85 micron
BPA free
Food safe
Competitive pricing

To be used with Vacpack's VS105 Domestic Vacuum Packer and Vacpack's VS603 Domestic/Semi-Commercial Vacuum Packer

We also supply Domestic Micro Channel Rolls

All packed in bundles in each carton. Comply with USFDA requirements.
Share
View full details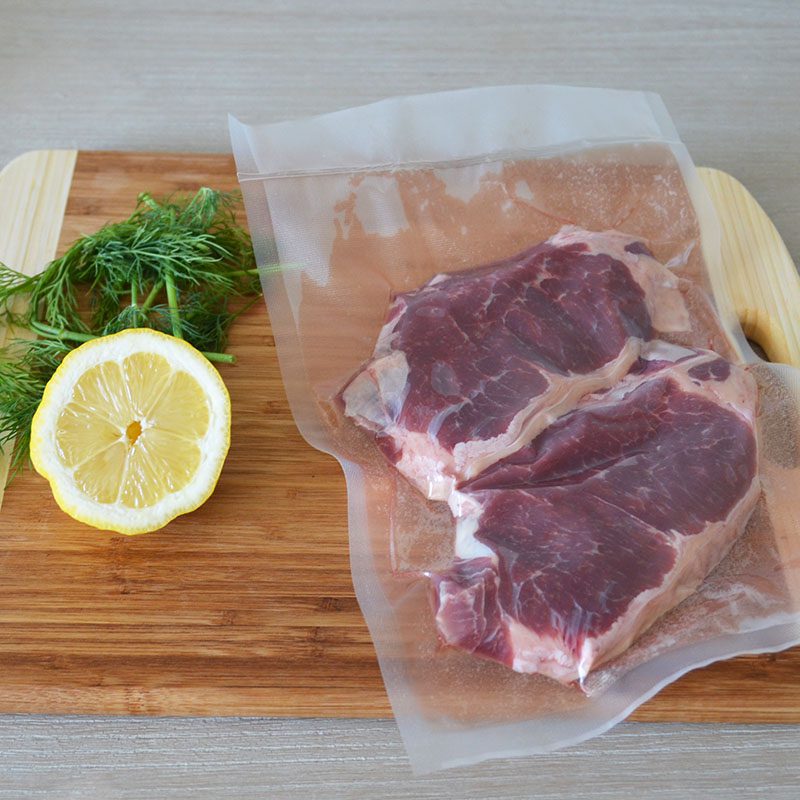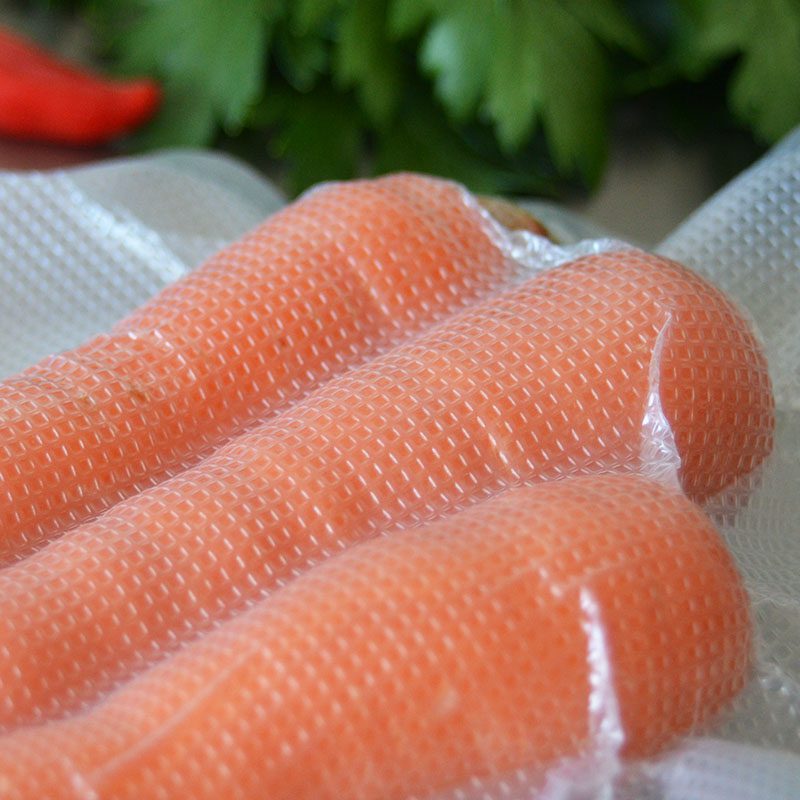 Shop Vacuum Packers
Elevate Your Packaging with Our Vacuum Packers! Discover the perfect companion to our exceptional vacuum bags and revolutionize your food preservation experience.
Shop now