Expertise Meets Excellence
Our team is a repository of knowledge in the packaging realm. From the simplest queries to the most intricate compliance matters, we're prepared to guide you. Get in touch!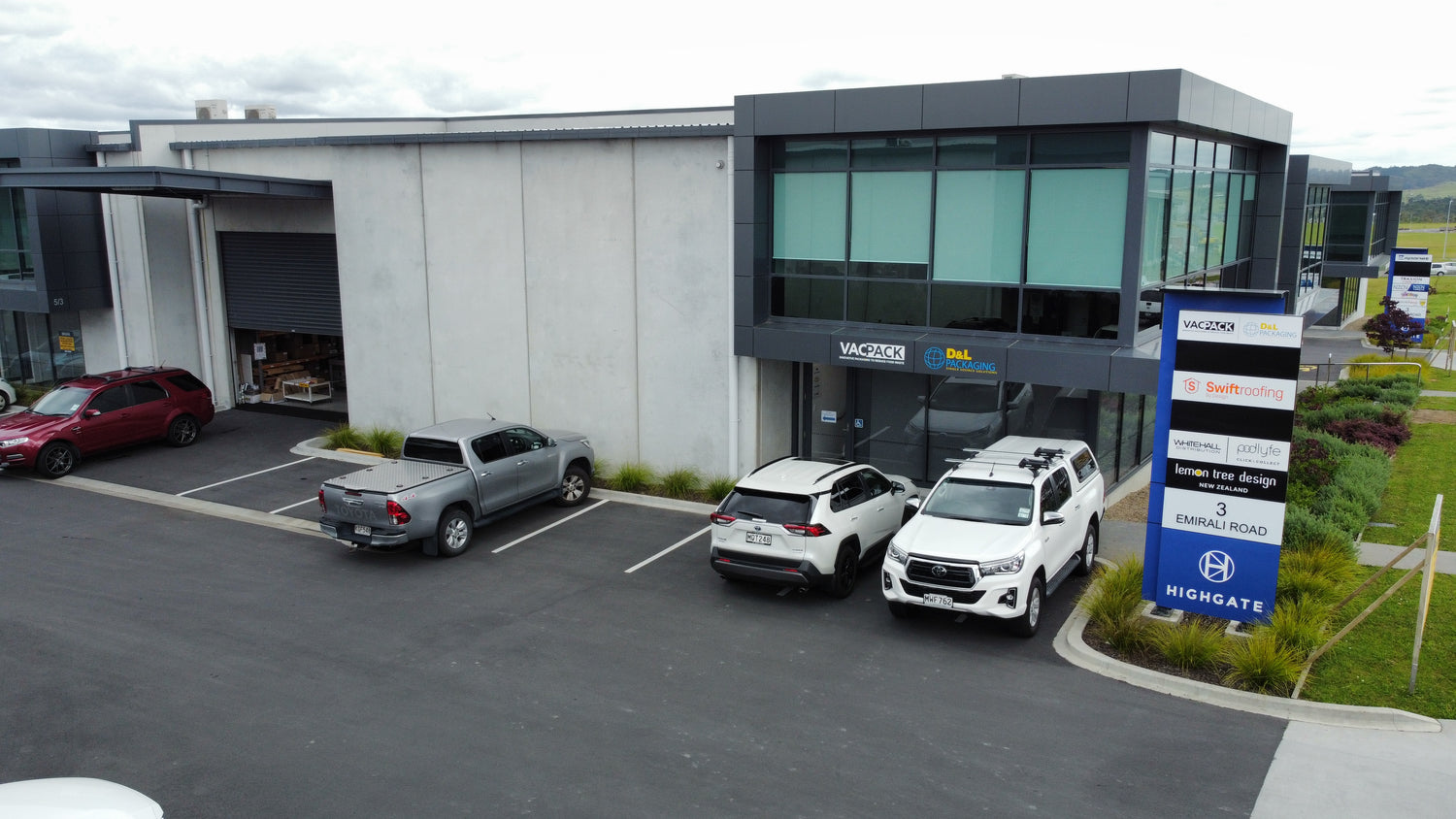 Discover Innovation at our Silverdale Showroom
Get in Touch with Packaging Experts
Connect with us today for personalized packaging solutions that elevate your efficiency and quality. Fill out the form below, and our team will promptly get back to you to explore how Vacpack can transform your packaging process.