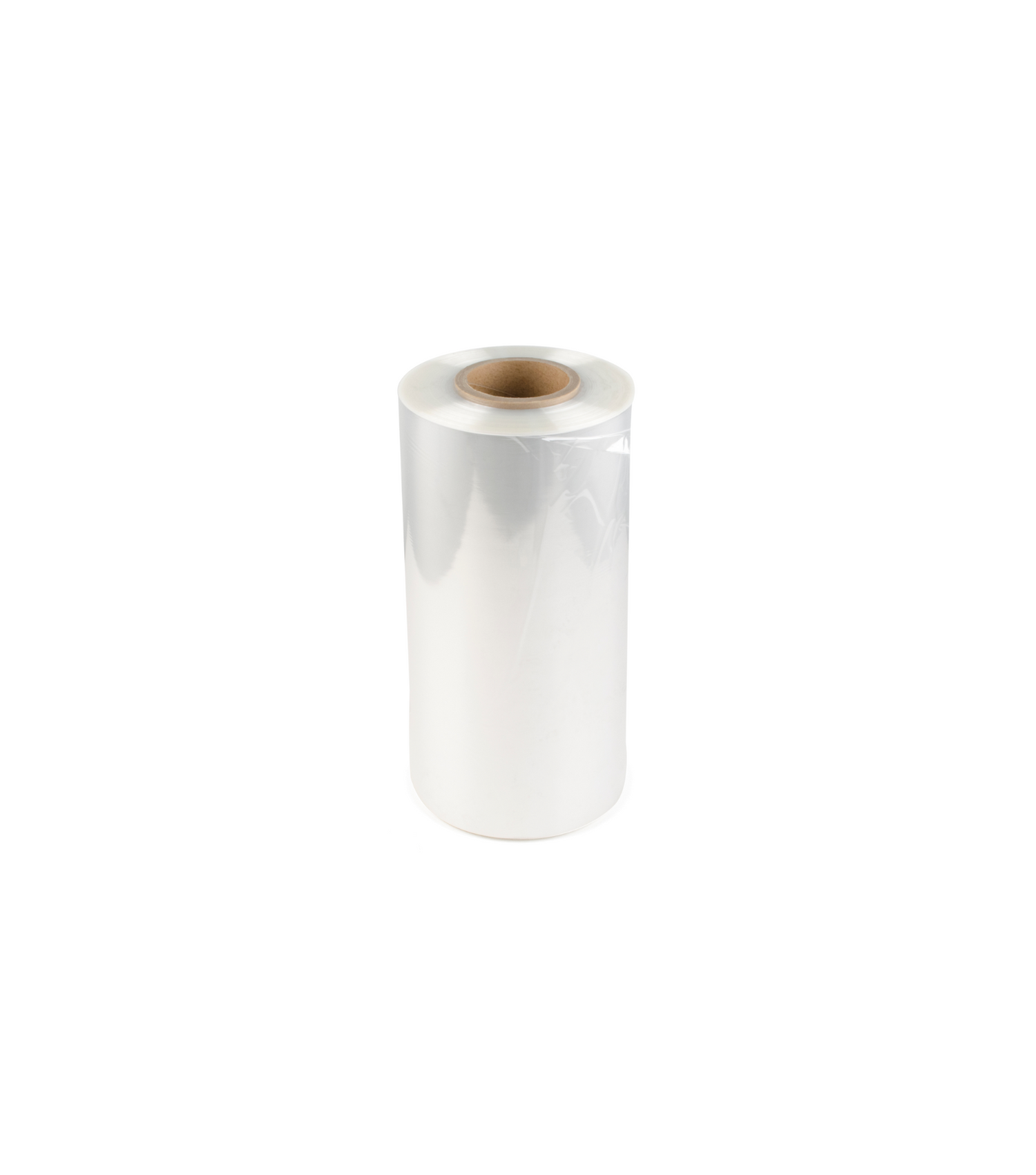 Lidding Film
Vacpack boasts an extensive selection of lidding films, unrivaled in diversity within New Zealand.
Our range caters to both food and non-food products, accommodating various packaging requirements including barrier and non-barrier options.
Whatever your specific needs may be, we have the ideal lidding film solutions at your disposal. Crafted to align perfectly with your unique specifications, our assortment of lidding films is well-suited for an array of trays and tubs.
Get in touch
We are fully equipped to provide you with:
Seamless sealing onto majority of trays
Plain or printed options
High Barrier
Freezer grade seals
Easy peel & weld seal options
Suitable for Ready Meal sealing (Microwave & Oven)
100% customisable options
Manufactured to suit your size rolls
Touch base to talk about your application
Talk to us about the most suited option for you