Complete food packaging solutions for streamlined production
As a New Zealand family-owned and managed packaging company based in Auckland, we draw upon over two decades of experience and expertise in the development of food-grade packaging and processing systems.
Our products enable food processing and service companies to optimize their time and in-house processes, resulting in faster and more cost-effective production.
Get in touch with us now and let's start the conversation
Trusted by 1000+ satisfied customers, for over 20 years.
Tray Sealing
These systems can help reduce plastic waste by as much as 80% while enhancing shelf-appeal, convenience and food quality
View Tray Sealing Systems
Cook Chill
Cook Chill is a game-changing food preparation technique that streamlines high-volume meal production while maximizing food safety and shelf life
Learn about Cook Chill
Vacuum Bags
Reduce food waste and increase the storage life of your products with our food grade vacuum bags, available in a range of sizes and customisable options.
Learn about our Vacuum Bags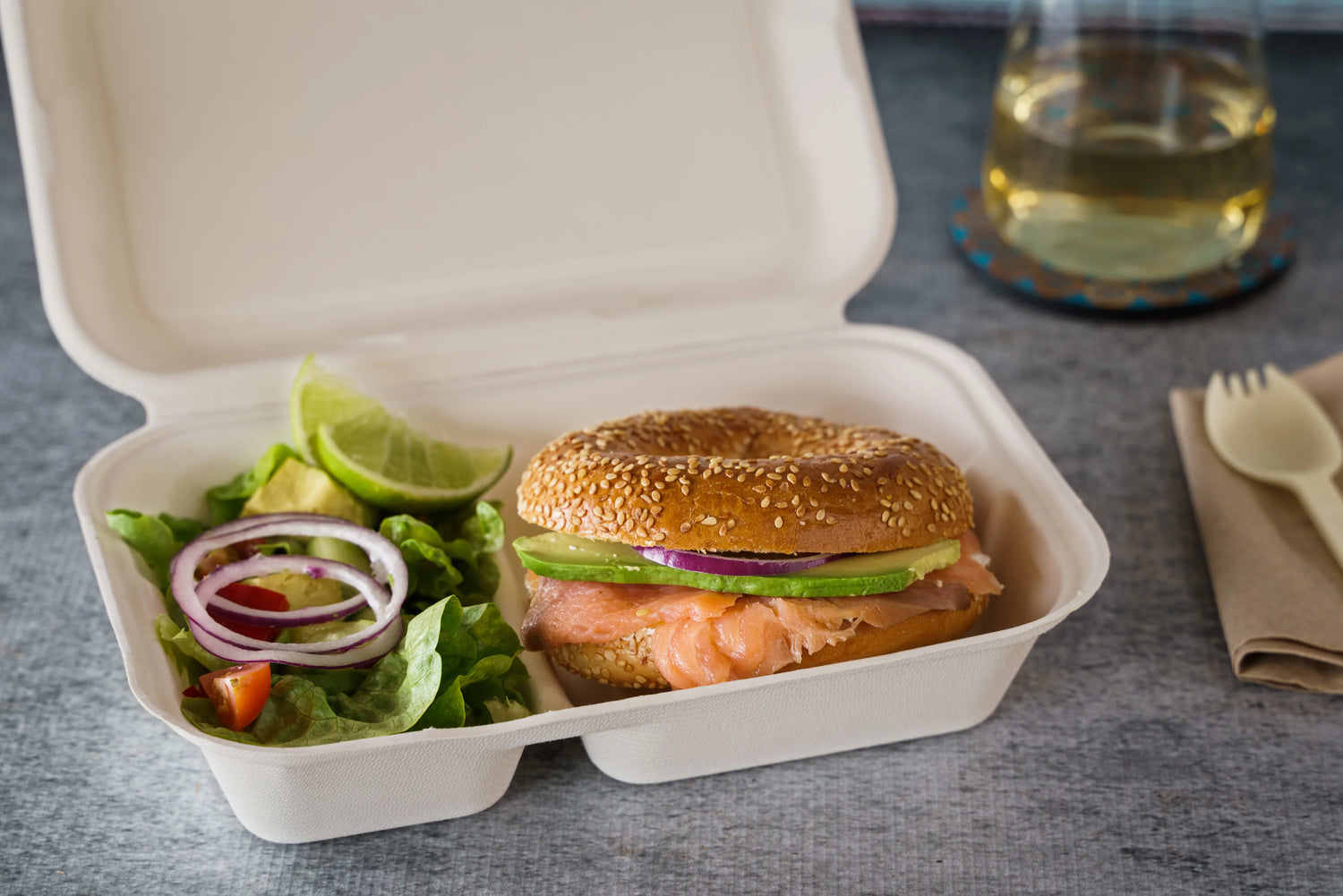 New Eko Pak store open!
Eko Pak's eco-friendly serveware products are made from sustainable materials, minimizing energy usage and resource waste, while remaining safe for both the environment and people.
Visit Eko Pak Shop