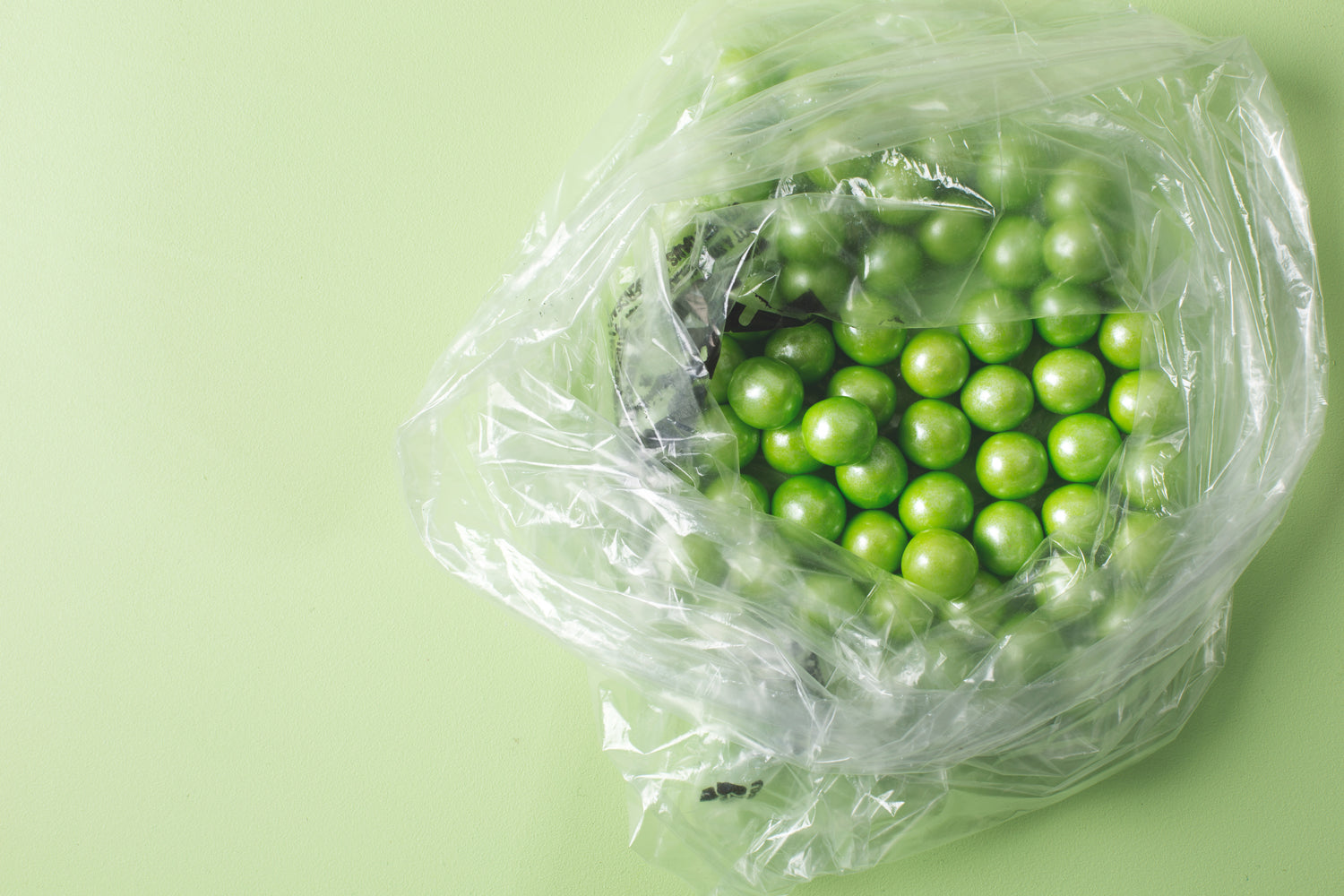 Find the perfect fit
Based on your product's characteristics, we expertly determine the optimal film structure, be it wrappers, pouches, or bags, considering factors such as product type, shelf life, temperature, and durability requirements.
We work collaboratively to find the perfect size for your packaging, either using your provided specifications or conducting trials to ensure an ideal fit.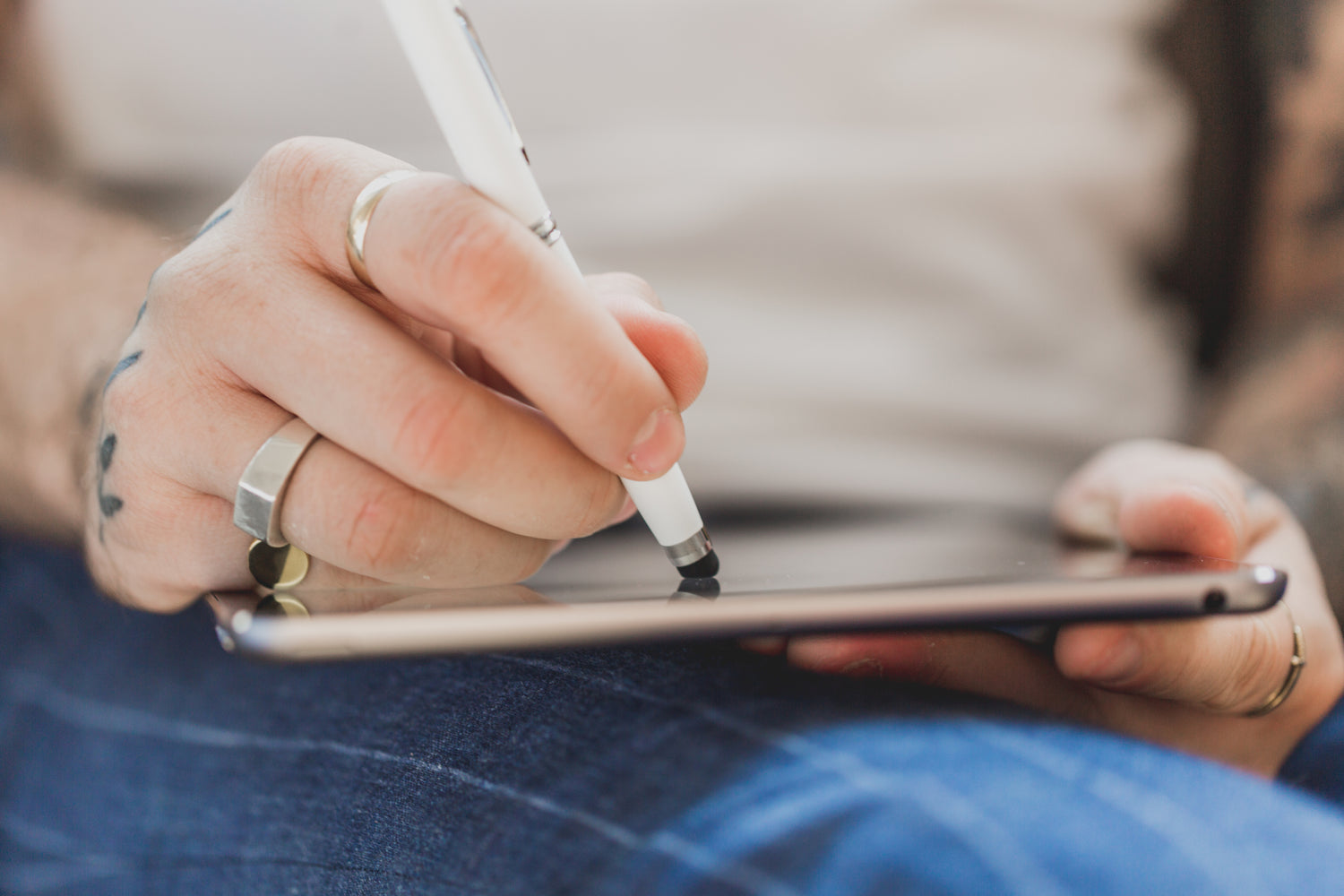 Product with Personality
Our design team works seamlessly with yours, or we can provide experienced graphic designers if needed.
Proofs for approval precede production, ensuring perfection and preserving, or elevating, your product's appeal to your customers.
Production with Precision
A typical lead time of 6-8 weeks from confirmation with rush options available
In no time, your customers will be admiring your beautiful products with equally stunning packaging.
Talk to us about bringing your packaging dream to life!